Katerina & George, an adorable couple who live and work in New York, but they share Greek Ancestry. Their Wedding was a Dream Come True for both families.
They wanted something elegant yet luxurious near the sea. They chose the romantic and traditional Church of St George in Nafpaktos.After the Wedding Ceremony family and friends were transported to Omega Yacht Club in Kastellokampos of Patras.
Anna-Maria Rogdaki, the awarded Co-Owner & Designer of Rogdaki Events Trademark, performed a miracle sign in table, with White Candelabras, white flower arrangements and Swarovski Crystals.
The breathtaking Guests Book Table was the most photographed area of the wedding with traditional Greek Pastry and the old photograph of the Wedding of the Groom's Grandparents showing that the history goes on through the oceans of time.
Live traditional music band allowed nobody away from the dance floor.Greek Dance in a beautiful wedding reception that will be remembered forever.
One of the highlights was the big entrance of the newlyweds by boat and the amazing fireworks giving special light to another Event full of Diamonds which reminds us the beautiful saying of Maya Angelou:
"In all the world, there is no heart for me like yours. In all the world, there is no love for you like mine."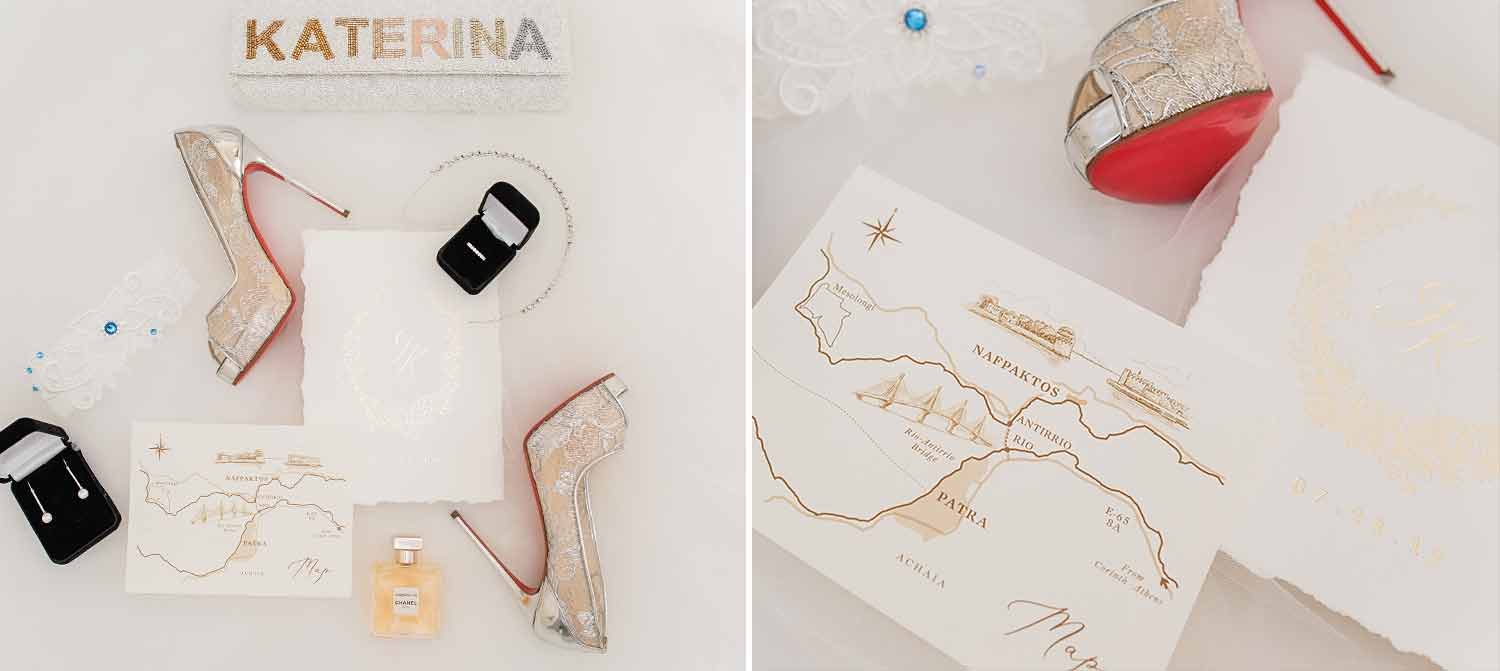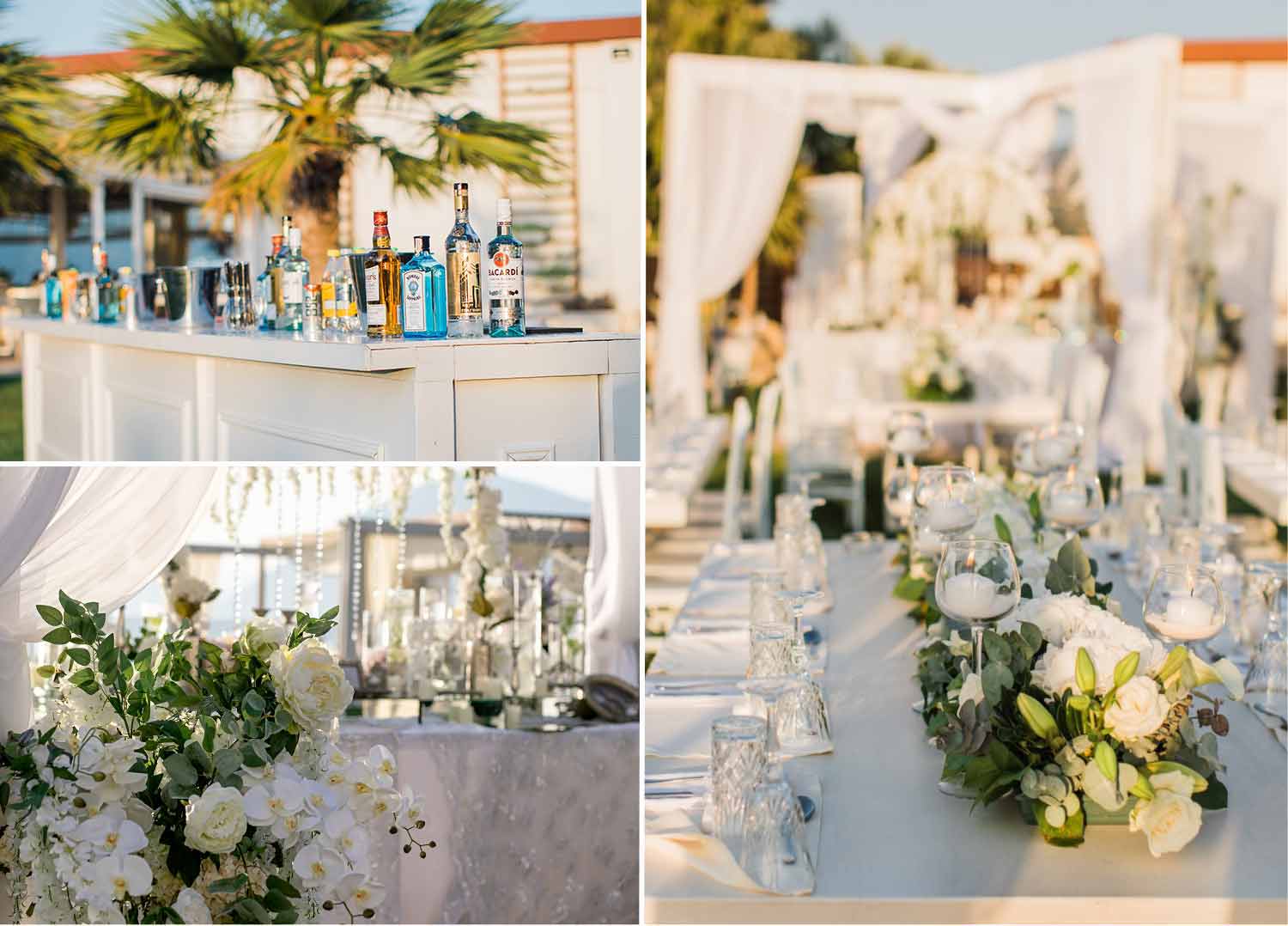 Planning: Rogdaki Events Trademark
Designer: Anna-Maria Rogdaki
Florist: Maria Chasapis
Wedding Photographer: AK3
Reception Venue: Omega Yacht Club
Set-Up Photographer: Stathis Chalkidis
Stationary: Atelier Invitations
Fireworks: BallonFire